Registered psychologist at the Commission des Psychologues in Belgium and Colegio Oficial de Psicólogos de Cataluña.
---
I studied at the University of Barcelona and I later on specialised in Clinical Psychology and Sexology. I have also followed courses in Coaching and Management of talent and knowledge.
---
You can count on me if you need help making a positive change in your life, or facing challenges and concerns.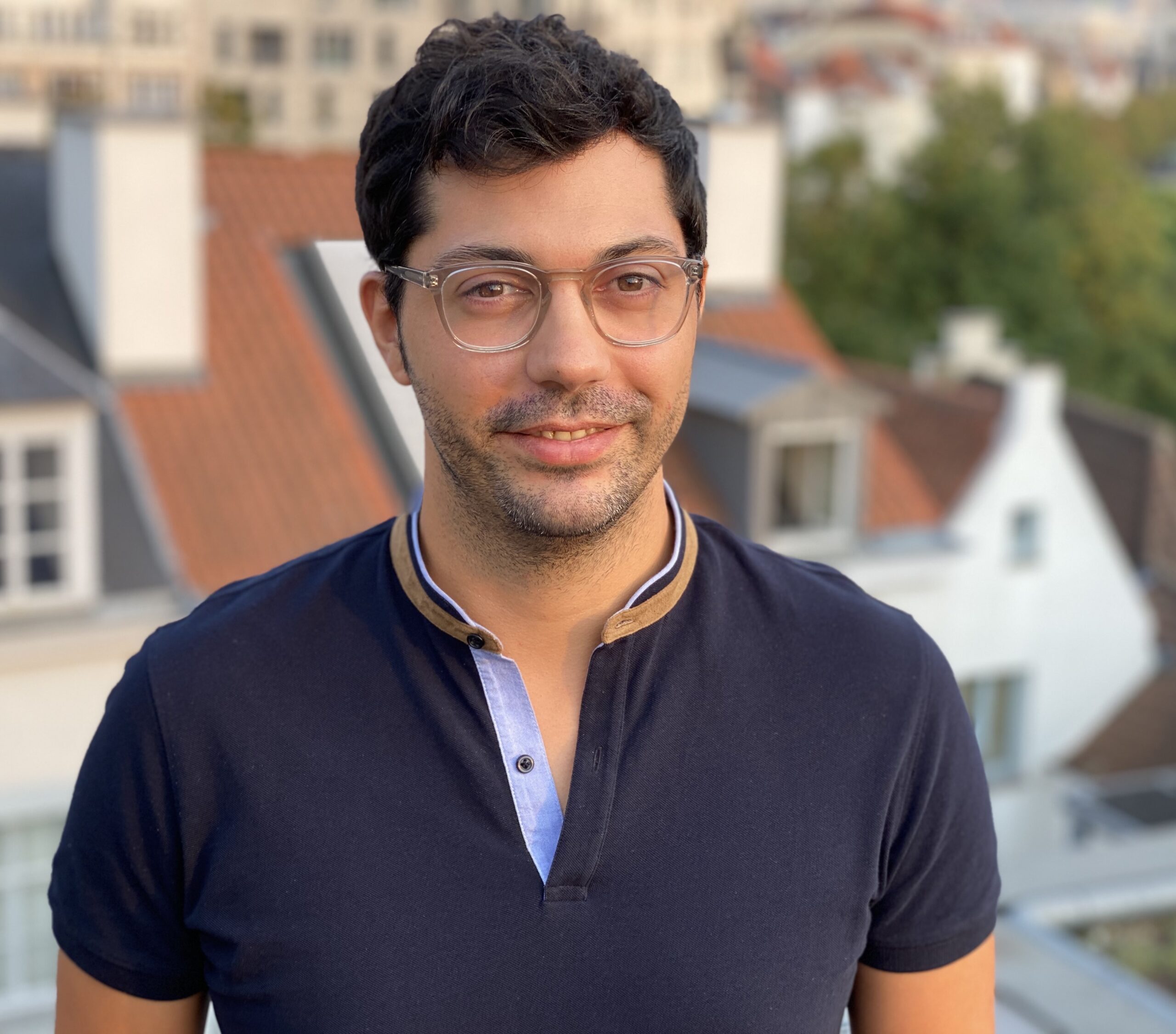 Clinical Psychologist. SPF Santé publique (Belgium) No. VISA: 357523.
Commission des Psychologues (Belgian psychologists' association) No.: 871214674
Colegio Oficial de Psicólogos de Cataluña (Psychologists' association from Catalonia, Spain) No.: C-21625
Private practice Psy.brussels
Online psychology Psico.cloud
Degree in Psychology at University of Barcelona
Master's Degree in Clinical Psychology. Centro Aaron Beck
Master's Degree in Sexology and Couples Therapy. AEPCCC & European Foundation of Psychology
Course of Coaching, IMF Formación
Course of Talent and Knowledge Management, IMF Formación
Address
---
Rue de Barchon 11,
1000 Brussels,
Belgium
Monday – Friday: 09:00 - 20:00
---
---
WA: +32 486 02 22 02
joel@psy.brussels